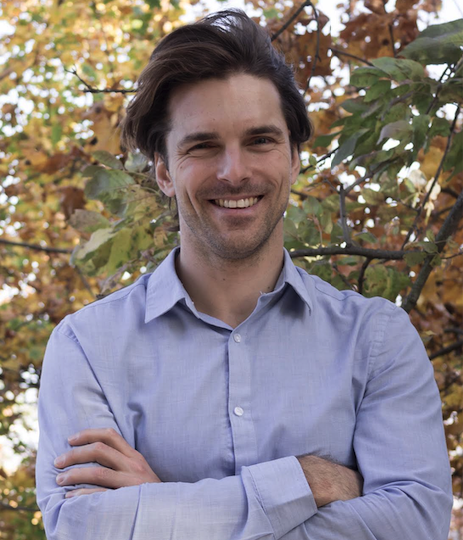 David Herman
EU project developer, fundraising expert & content writer
My ambition to work on projects with a European dimension comes from my European background, being half Hungarian & Dutch and having a vast experience in living and working in a number of different EU countries.
With my roots in the cultural and creative sectors, I first started helping cultural organisations to develop projects under the EU Creative Europe programme and Dutch national funds.
During my work career, I expanded these competences on EU project development to a wider field of project types and clients, assisting the realisation of transnational projects revolving around R&D, innovation & regional economic development, climate change adaptation, social integration, urban policies and business acceleration of SME's, all to becoming a fundamental part of my work today.
I worked both for clients in the public sectors (e.g. municipalities, regional governments, knowledge institutions & universities), SME's active in R&D and a vast range of organisations active in the Cultural and Creative sectors. I helped these clients to develop and deliver EU funded projects under EU programmes such as Interreg, Urbact, Creative Europe, Urban Innovative Actions and Horizon 2020. I expanded my work as a writer also to assist clients in writing business related content materials.
My freelancing business is based on the vast experiences that I gained as a consultant in project development, EU grant writing and bid tender management, through my work at DutchCulture (Amsterdam), Grants Europe Consulting (Budapest) and IBM (Budapest), as well as my academic background trough a MSc in Management and MA in EU studies (Magna Cum Laude).
Work as classical pianist
Next to my freelancing business, I also have a degree in classical piano (from the Conservatory of Amsterdam) and am active as a classical pianist, by performing concerts & teaching. You can find more about these activities here.